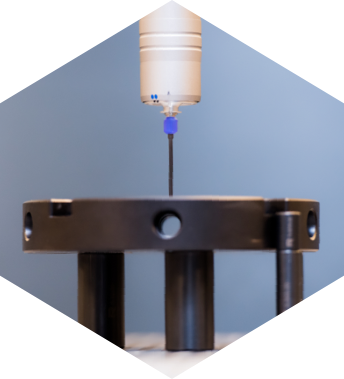 New Product Design & Launch
Designing and refining products and equipment for effective product launches.
Throughout our 4-D phased approach, MAGNET utilizes "design for manufacturing," "value engineering" methodologies and 3D modeling to provide a robust product design and proprietary manufacturing equipment. MAGNET's proprietary ideation process includes:
Identifying concepts, vetting the feasibility and prioritizing execution
Developing prototypes to test and optimize the design and reduce risk
Partnering with local suppliers, integrators and experts
"[MAGNET is] always professional, upfront on projects and extremely helpful after the installation of a project. We used MAGNET's 4-D approach to design and launch a new spice application product and design equipment to manufacture the product."

James P. Smith, Director of Operations
$6M+
New sales
---
$3M
In new investment
---
40
New jobs created and retained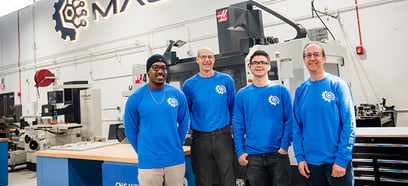 Connect with our team of engineering experts today.