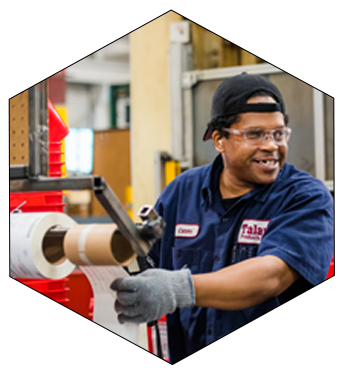 Employee Engagement
Attract and retain talent and improve turnover and performance with strong company culture.
MAGNET's experienced team will work with you to analyze your company's workforce and culture, and identify specific actions to improve employee performance, engagement and satisfaction. Tactics and solutions include:
Grounded Theory Analysis
Action plans based on qualitative and quantitative data
Supervisory leadership coaching and workshops
Attracting, onboarding, development, performance management, retention
Turnover reduction
Design of optimum work methods and standard work
Snyder Manufacturing, Inc.
"MAGNET is a great resource for us. They offered expertise in multiple areas. Everyone we worked with was hands on and helped through all the details of each project. They were well organized, kept us on task and were the lead on each project. MAGNET is a great resource available to small businesses."

Jolene Meese, President
$4M
Increased and retained sales
---
10
New and retained jobs