Bridging the gap between manufacturers and employees.
Bridging the gap between manufacturers and employees.
Bringing partners together to solve workforce challenges.
Statewide, manufacturers and organizations are working together to bridge the talent gap between manufacturers and employees, increase awareness of manufacturing career opportunities and create manufacturing influencers.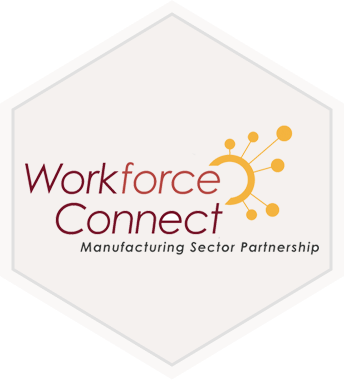 Workforce Connect Manufacturing Sector Partnership
The Workforce Connect Manufacturing Sector Partnership is an employer-owned, employer-led collaboration developed to attack the talent gap for manufacturers in Cuyahoga County. MAGNET and the Greater Cleveland Partnership serve as co-intermediaries for this work, bringing manufacturing leaders, workforce development organizations and education institutions together to develop and execute strategies that will bring thousands of new people into manufacturing career paths over the next several years.
Learn more about the Sector Partnership leadership here.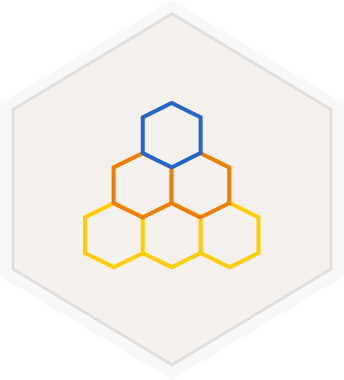 CoachU
MAGNET operates CoachU, a professional development program for career coaches who help people plan careers and find jobs. The program sets a standard of excellence for career coaching in Northeast Ohio and builds a stronger community of practice among coaches from organizations who help clients enter the workforce. CoachU was designed and built through a collaboration of seven local workforce development organizations and was funded and supported by JobsOhio through the Ohio To Work initiative. Contact Bryan Wortmann for more information.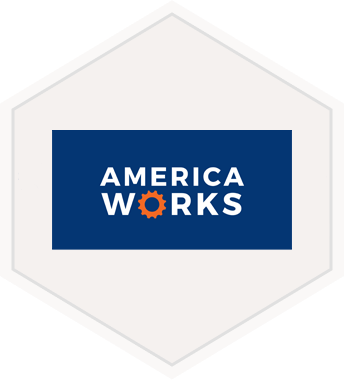 America Works
MAGNET operates America Works, a NIST-funded program that supports and strengthens MEP Centers in their offerings of workforce-related services. The goal of America Works is to improve the collaboration, communication and cooperation of MEP Centers nationwide, allowing for scaling of successful programs, sharing of best practices nationally and greater local impact for the Centers themselves. Read more about the program here.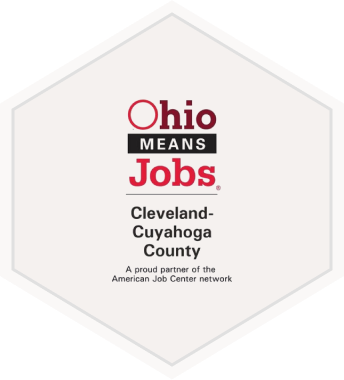 OhioMeansJobs | Cleveland - Cuyahoga County (OMJ | CC)
MAGNET works with OMJ|CC to upskill their career coaches, raise awareness about opportunities in manufacturing among their customers and provide financial support for training programs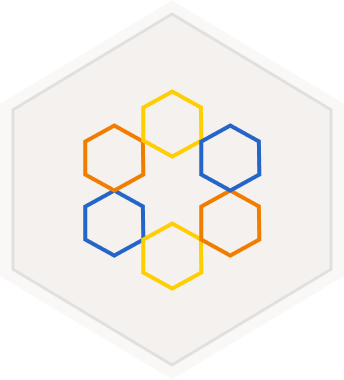 Workforce Funders Group
The Cuyahoga County Workforce Funders Group, a collaborative partnership of public, private and philanthropic leaders, was established in 2018 to support workforce system realignment and encourage industry sector partnerships.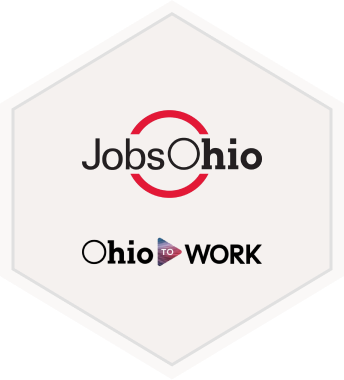 JobsOhio
Ohio to Work, a statewide initiative, was created by JobsOhio to assist with COVID-19 recovery efforts and concluded at the end of 2022. MAGNET, along with Ohio manufacturers, was integrally involved in the creation of millions of pieces of personal protective equipment to support this initiative.