Designing upskilling efforts to help workforce partners place talent in the right jobs.
Designing upskilling efforts to help workforce partners place talent in the right jobs.
Advancing employee skills to grow your business
MAGNET creates and supports upskilling efforts and connects partners to employers, students and resources. Career upskilling prepares new and incumbent workers for new technologies and approaches in demand by manufacturers of all sizes.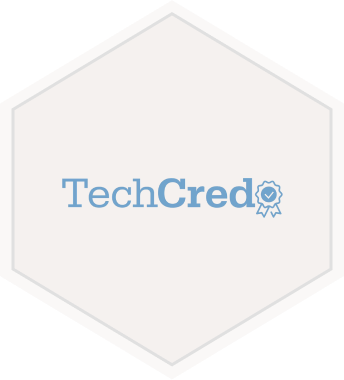 Partners and Programs
TechCred
The state of Ohio has funding available for employers looking to upskill their workforce. TechCred helps Ohioans learn new skills and helps employers build a stronger workforce with the skills needed in a technology-infused economy. Many of these trainings can be completed online, and the credentials that prepare current and future employees for the technology jobs Ohio employers need takes less than a year. Manufacturers interested in this funding can apply online.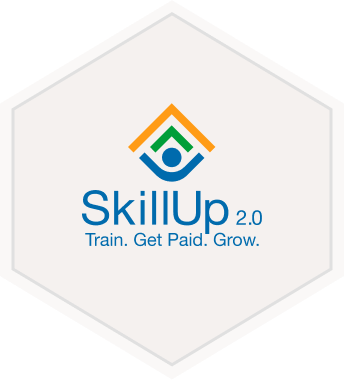 SkillUp 2.0
SkillUp 2.0 is Cuyahoga County's service to help businesses grow by assisting them in developing training plans, connecting them to a vetted network of contacts and providing them with financial incentives to absorb some training costs and incentivize employees.
Technical Training Through Educational Partners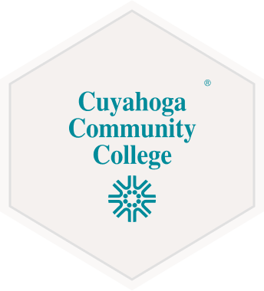 Cuyahoga Community College
Cuyahoga Community College's manufacturing programs are developed in conjunction with industry professionals, allowing graduates to enter the workforce immediately. Learn more about Cuyahoga Community College manufacturing programs here.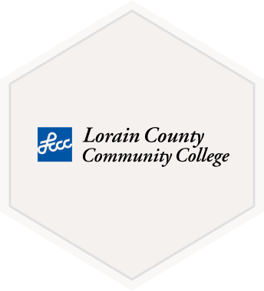 Lorain County Community College
Lorain County Community College prepares students for manufacturing through tailored training in high-demand manufacturing and engineering fields by offering more than 50 certificates and degrees. Learn about LCCC's programs here.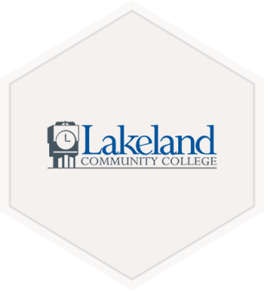 Lakeland Community College
Lakeland Community College's Division of Applied Studies, which includes computer-integrated manufacturing, engineering technologies, and welding and fabrication, prepares students for manufacturing jobs. Learn more about Lakeland's program here.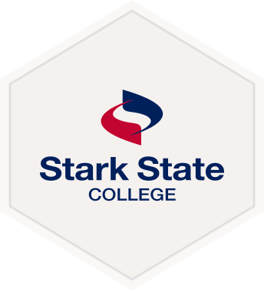 Stark State Community College
Stark State provides hundreds of low cost, professionally led training course options in both credit and non-credit formats, with a variety of schedule and delivery options. Click here for more information about these courses.