We connect people ready to launch careers with manufacturers eager to grow.
We connect people ready to launch careers with manufacturers eager to grow.
Focusing on training for manufacturing careers.
The Manufacturing Sector Partnership's adult programs focus on training and direct-hire opportunities for adults who are unemployed, underemployed or looking for more meaningful career opportunities in a different field. We work specifically to bring underrepresented populations into manufacturing careers. In partnership with community organizations, federal, state and local funding sources, and workforce partners, these programs have graduated hundreds of individuals in a few short years.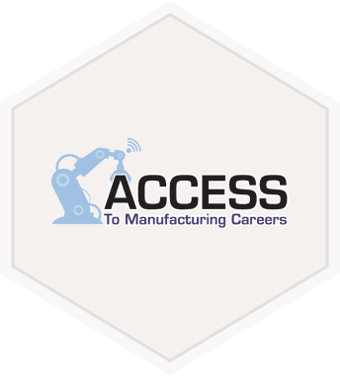 Program Partners Include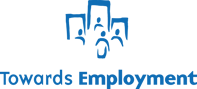 ACCESS to Manufacturing Careers
ACCESS to Manufacturing Careers is the first step to building a prosperous career. In this three-week program, students learn both job readiness skills and technical competencies the 20+ companies involved in hiring from the program desire. The curriculum includes technical skills training, career readiness and hands-on training delivered by employers, as well as showcases opportunities with engaged companies.
ACCESS provides students the opportunity to go directly to work after graduation for employers committed to providing pathways for advancement for graduates of the program. First jobs include machine operator, press operator, grinder trainee, assembly or general production associate. And these roles can lead to careers as a machine programmer, welder, robotic technician or maintenance technician.
The class has no cost for students who will earn a national credential as they learn and are paid a stipend throughout the program. ACCESS is operated by MAGNET's partner Towards Employment.
Learn more about ACCESS here.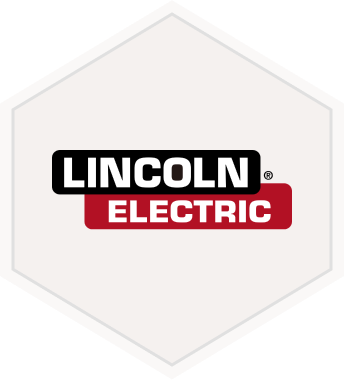 Partner Manufacturing Programs
Lincoln Electric Earn-and-Learn
MAGNET and the Sector Partnership are excited to partner with Auburn Career Center and Lincoln Electric to offer a unique Earn-and-Learn opportunity for individuals who want to jumpstart their career. This FREE 40-hour course offers a fast-track opportunity to gain employment at Lincoln Electric while earning money as you learn. For more information on the program, contact Cory Hutter at 440-357-7542 or chutter@auburncc.org.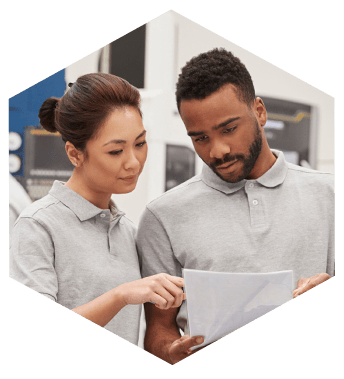 Manufacturing Sector Partnership Scholars
For New and Continuing College Students
A joint program between Greater Cleveland Partnership and MAGNET, the Scholars Program was created in 2021 to assist African-American students pursuing a bachelor's or associate degree in engineering or another manufacturing-related technology and who want to launch a career in Northeast Ohio. It is a renewable scholarship to the winners for three consecutive years or until those awarded complete their bachelor's or associate program for which they are studying. To learn more about the MSP, contact Brandi Baker.