The 2023 Manufacturing Survey Results Are In!

The 2023 Manufacturing Survey Results Are In!
MAGNET's 2023 Manufacturing Survey tells an exciting story of growth and change, but also highlights persistent challenges for Northeast Ohio.
The survey, sponsored by Bank of America, aims to spotlight the state of manufacturing in the region – which drives almost half the regional economy. Since 2017, it's been providing valuable insights into the realities facing manufacturers and the trends shaping our future.
TALENT INSIGHTS
Northeast Ohio is making gains in jobs, equity and pay, but open positions remain a threat to long-term success.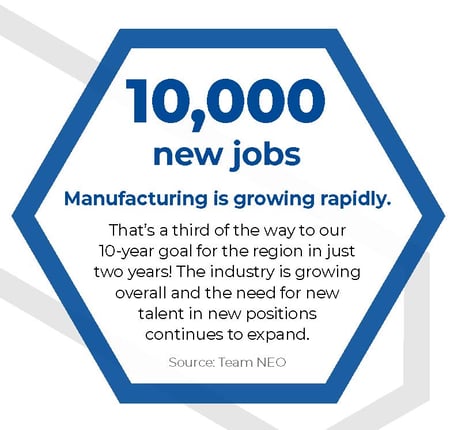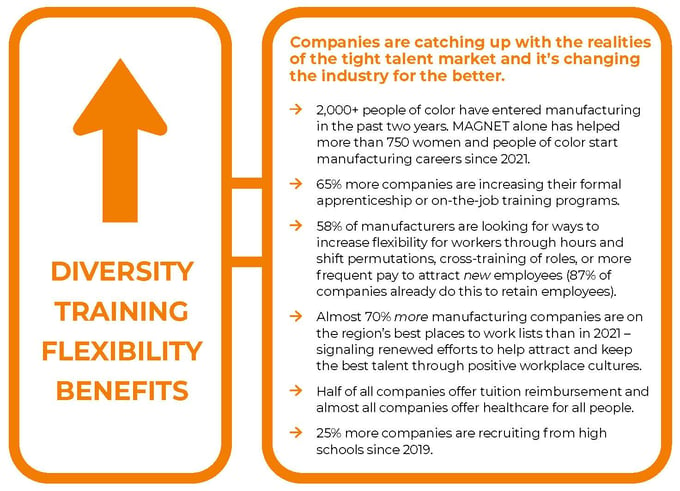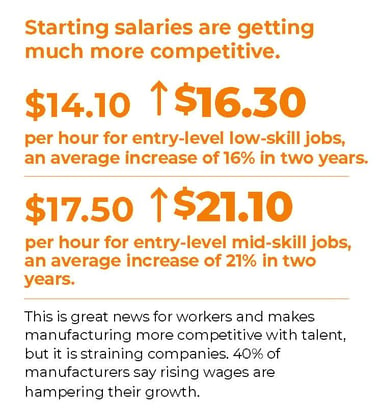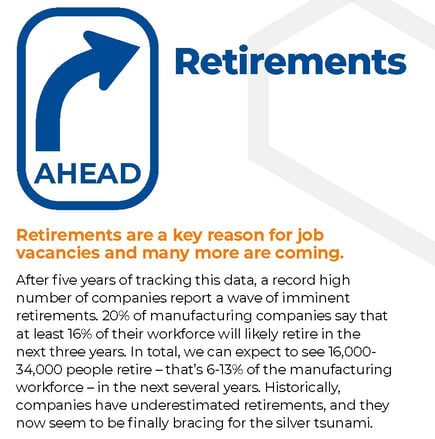 TECHNOLOGY & INNOVATION INSIGHTS
Companies adopting Industry 4.0 technologies are rapidly advancing, but the rest are falling behind.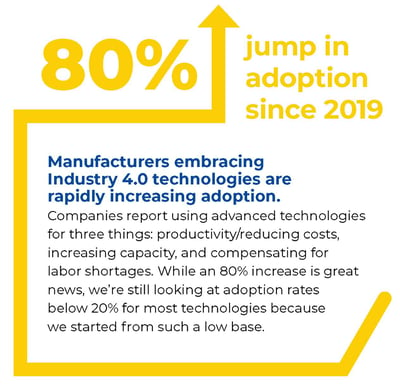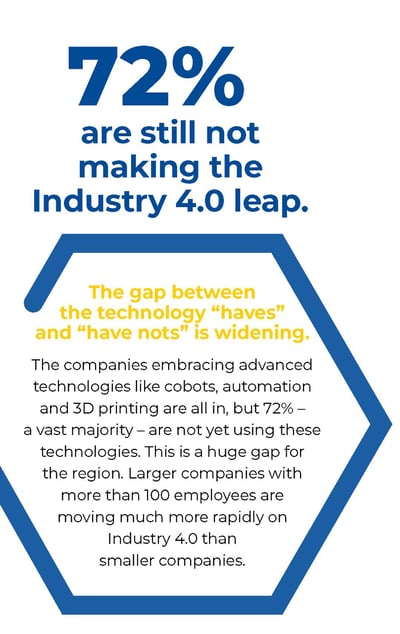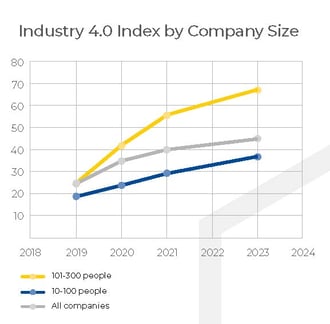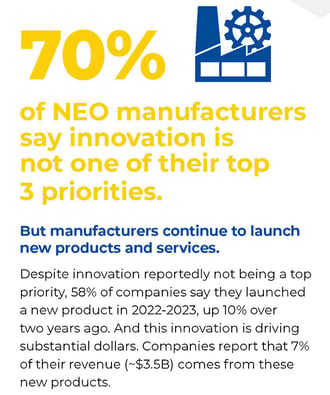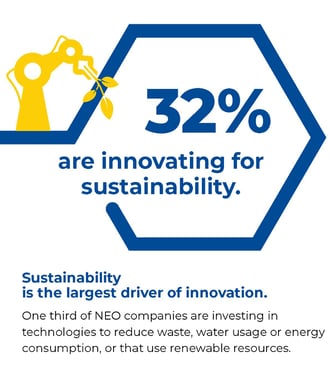 LEADERSHIP INSIGHTS
Manufacturing leaders are investing in their companies and collaboration, but many are also considering selling.