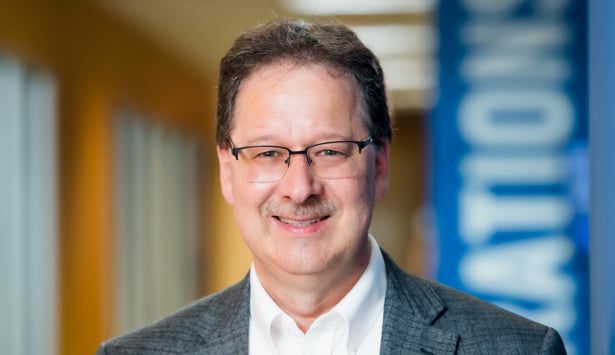 Experienced engineer and team leader.
Michael O'Donnell
Vice President, Operations
Michael O'Donnell has 30 years of experience in engineering and manufacturing consulting, with most of that time spent at MAGNET. A Master Six Sigma Black Belt and licensed Professional Engineer, he orchestrates new consulting methods in technology, transformation, innovation and employee and team development for manufacturers in Northeast Ohio. Prior to MAGNET, Michael held positions in R&D, management, manufacturing operations and Lean, and continuous improvement in a variety of industries including automotive, consumer products and chemicals. His experience includes Industry 4.0, automation, assembly, chemicals, polymers (molding, fibers and films) and steel processing. Michael holds a Bachelor of Science in Chemical Engineering from the University of Michigan and an MBA from the University of Richmond.