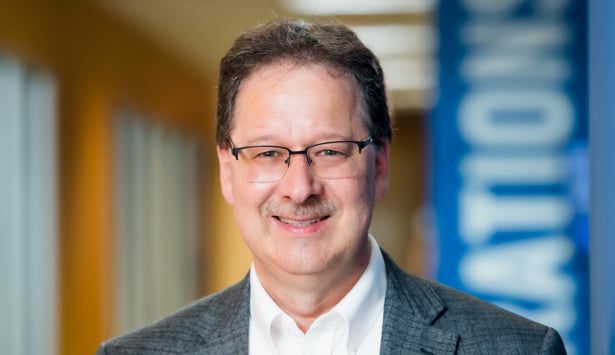 Experienced engineer and team leader.
Michael O'Donnell
Vice President, Operations
Michael O'Donnell has 30 years of experience in engineering and manufacturing consulting, with most of that time spent at MAGNET. A Master Six Sigma Black Belt and licensed Professional Engineer, Michael orchestrates new consulting methods, training simulations and workshops for various businesses. Michael holds a Bachelor of Science in Chemical Engineering from the University of Michigan and an MBA from the University of Richmond.